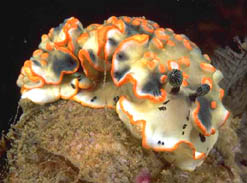 © Copyright Werner Thiele, Waterworld.


FACTS about the U.S. DIVE TRAVEL NETWORK TM
WHO WE ARE, HOW WE WORK, WHY WE LOVE this JOB ...

Here's our hot new mobile-friendly site: LIVE-ABOARDS.COM !
At U.S. Dive Travel we operate on a need-to-know basis. Now here is what we mean by that, amigos del mar. You need to know as much as possible about our personnel, our packages & our policies before you make a well-informed decision about any dive vacation you purchase. We need to respect the fact you're considering the expenditure of a hefty chunk o' change, for a scuba diving vacation or snorkeling vacation that is vitally important to you. Maybe a honeymoon, maybe an anniversary, or a week out with some old college buddies. Your trips and dreams matter to us in a big way, and we pledge to get the details perfect for you. That's why we want to make it easy for you, too. Also relaxing, enjoyable, & user-friendly as possible, whenever you phone us for advice.


1. OPEN LETTER to ALL CLIENTS: To read a letter from U.S. Dive Travel owners Susan & John Hessburg to our clients, which details the company structure, history, philosophy of business & full range of tropical vacation services, just click on the hotlink here.


2. ADVENTURE PROFILE: For a summary of adventure travel experience, you can read the expedition/destination dossier of U.S. Dive Travel founder & senior partner, John Hessburg. Please click on the hotlink here.


3. BUSINESS PROFILE / PROFESSIONAL HISTORY via LINKED-in: For a resume' of Mr. Hessburg's professional experience since the 1980s, please click on the hotlink here.


4. HERE'S our NEW YouTube CHANNEL: For fun new vid-clips of the spectacular Dunbar Villa, a coveted getaway on Guanaja Island, please click on the hotlink here.


5. Our hot new LIT-BLOGS The DICTION AERIE Journal: To celebrate our 25th Anniversary of U.S. Dive Travel Network, spot on the birthday March 31, 2016, we launched our 9 new blogs, many with colorful high-adventure themes. Take a ride on the Wild Side, amigos, & you'll find short stories, essays, poems, new song lyrics, a full-length play & a non-fiction novella (short novel).


6. WHY WE MOVED our NETWORK H.Q. to MN: In June 1999, Susan Hessburg & John moved our company's HQ from it's original Seattle base to suburban Mpls/St.Paul, MN -- the best possible plan for clients & owners alike. Here you can read the Where, Why & How of this successful transplant of our network's nerve center. There is life after Pike Place Market -- & no 4-month rainfalls in the Twin Cities, either ! (Except the Mosquito is our State Bird now.)

Phone U.S. DIVE TRAVEL's Reservations Office
in St. Paul, MN: 952-953-4124.

E-Mail Address: divetrip@bitstream.net

Internet Address: www.usdivetravel.com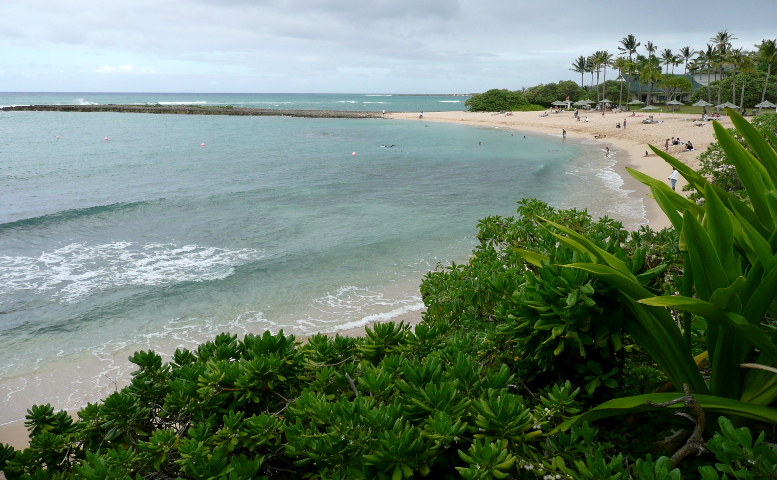 © Copyright U.S. Dive Travel Network.